---
Prime is a groundbreaking membership service created to lower your costs and provide you with the digital tools to help you succeed. Here's how it works:
Sign up for a 6-month Kyäni Prime membership.
Get free shipping on any order that includes Prime-eligible products.
Get wholesale pricing on all Kyäni products.
Free Shipping (on select products)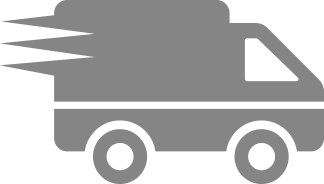 Have you ever stopped placing an order when you saw how much the shipping costs would be? Experience has taught us that the cost of shipping can sometimes be an obstacle in online sales. With Kyäni Prime, that obstacle has been removed. As long as you have a Kyäni Prime product in your cart, the shipping for that entire order will be completely FREE!
Lower Prices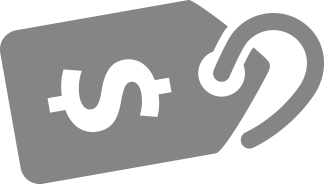 Improved nutrition has never been more accessible than with Kyäni Prime! With your Prime membership, not only will you get FREE shipping on your Kyäni orders, you'll get wholesale pricing on all Kyäni products!